QUALIFIED TEAM
IS THE KEY TO SUCCESS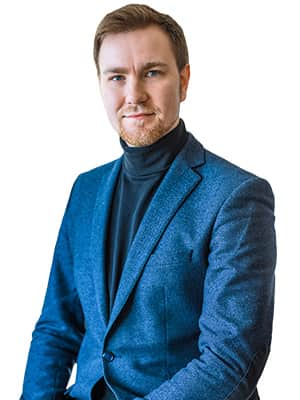 Director, Transfer Pricing Services
Education and qualifications
5+ years in international audit companies, including Baker Tilly and PWC.
During this period Mr. Oleksandr has been working with some companies from the Fortune 500 and Ukrainian Forbes rankings. A significant number of TP projects has been completed under his lead, including creating of the TP Policy, the Master File and providing tax advisory services.
In the area of transfer pricing Oleksandr also develops and implements automation programmes that increase the efficiency of the company's consultants.