is a leading accounting and consulting company
that has an exclusive right to operate with
the name Kreston Global in Ukraine.
KRESTON UKRAINE is represented by more than 140 professional employees.
Its office is located in Kyiv and
PROVIDES ITS CLIENTS WITH THE FOLLOWING SERVICES:
Kreston Ukraine is one of the largest audit and consulting companies in Ukraine and the world, representing the Kreston Global international network, which employs more than 22,000 specialists in more than 120 countries.
Kreston has been operating in Ukraine for more than 20 years, the world history of the Kreston network has more than 50 years.
Our employees are members of ACCA and RICS and participate in different qualification programmes. A significant part of Kreston Ukraine's key personnel has large work experience in the Big-4 companies.
Kreston has a history of successful cooperation with many financial organizations, including the European Bank for Reconstruction and Development (EBRD), International Finance Corporation (IFC), the German Development Bank (KFW), the Warsaw Stock Exchange (WSE) and other.
Kreston. Knowing you.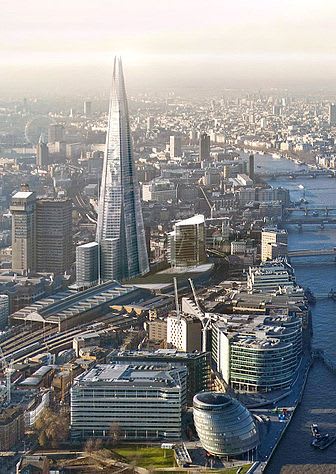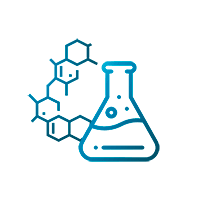 ARE IN THE LIST OF  ТОP-3 leading pharmaceutical manufacturers in Ukraine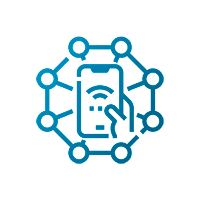 SERVE OVER 1 MILLION INTERNET subscribers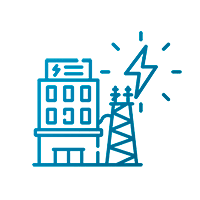 SUPPLY ELECTRICITY        3,5 million households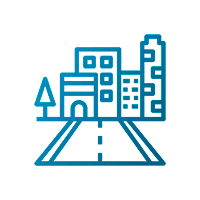 are leaders in the CONSTRUCTION OF HIGHWAYS in Ukraine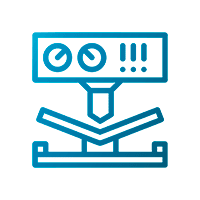 ARE IN THE LIST OF  ТОP-3 largest metal traders in ukraine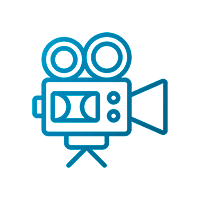 ARE LEADERS in film and tv PRODUCTION AND DISTRIBUTION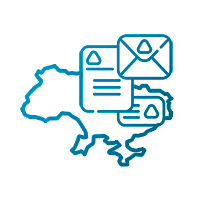 provide postage coverage in 100% OF THE POPULATED AREAS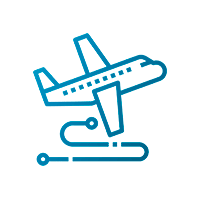 carry up to
10 million PASSENGERS
per year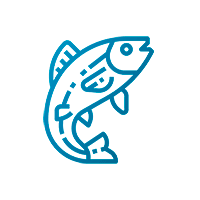 process more than
20 thousand FISH per year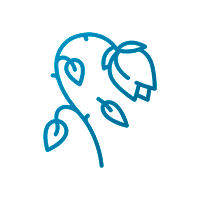 №1 in Ukraine and THE EUROPEAN LEADER among rose producers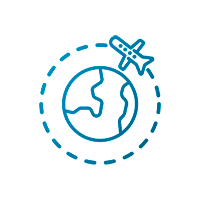 hold 30% of the international overseas TOURISM MARKET share in Ukraine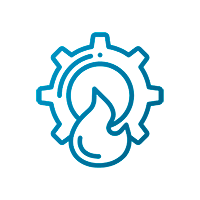 serve 250 thousand km of gas pipelines and over 8 million gas consumers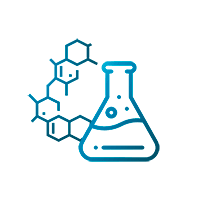 ARE IN THE LIST OF  ТОP-3 leading pharmaceutical manufacturers in Ukraine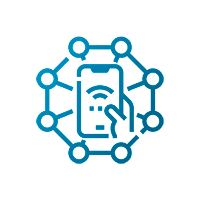 SERVE OVER 1 MILLION INTERNET subscribers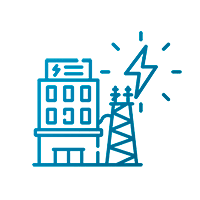 SUPPLY     ELECTRICITY     3,5 million households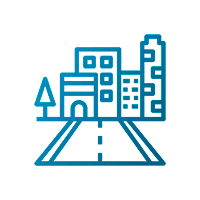 are leaders in the CONSTRUCTION OF HIGHWAYS in Ukraine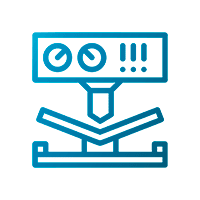 ARE IN THE LIST OF  ТОP-3 largest metal traders in ukraine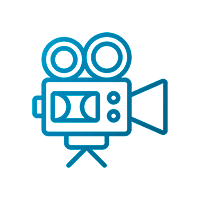 ARE LEADERS in film and tv PRODUCTION AND DISTRIBUTION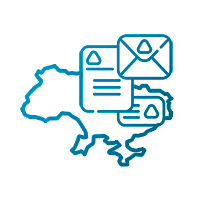 provide postage coverage in 100% OF THE POPULATED AREAS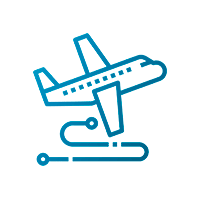 carry up to              10 million      PASSENGERS per year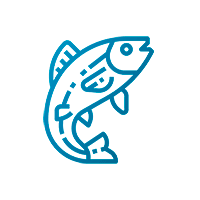 process more than   20 thousand FISH per year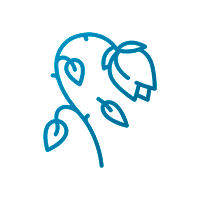 №1 in Ukraine and THE EUROPEAN LEADER among rose producers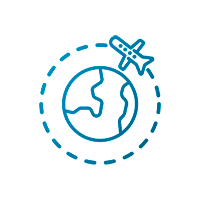 hold 30% of the international overseas TOURISM MARKET share in Ukraine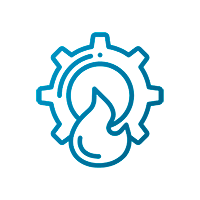 serve 250 thousand km of gas pipelines and over 8 million gas consumers