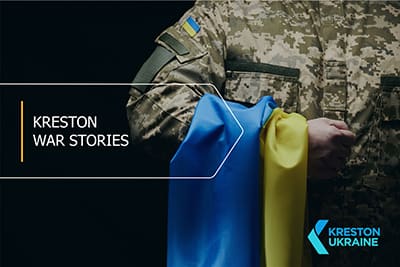 War always divides life into "before" and "after". Many of us, who were minding our own business and performing our usual work duties the other
Read more...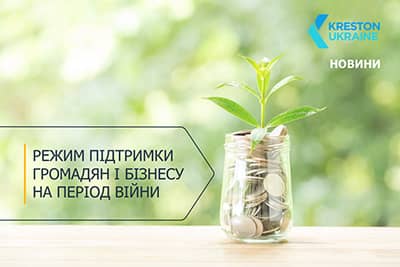 On March 15, the Verkhovna Rada supported as a basis and in general the Law "On Amendments to the Tax Code and Other Legislative Acts
Read more...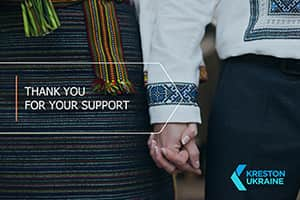 Dear Kreston Global Family,  We are happy to receive generous support from Kreston Global firms. We can't put our gratitude into words and describe the immense
Read more...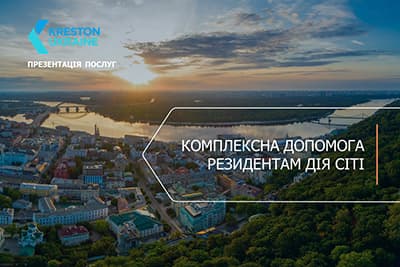 In recent days, the topic of the special tax regime of Diia.City has become perhaps the most discussed. After all, on February 8, during the
Read more...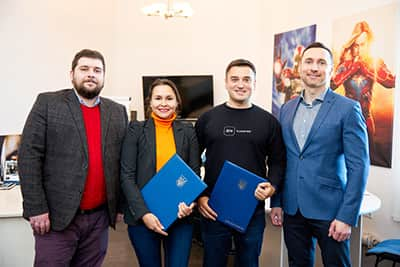 On February 7, Kreston Ukraine signed a memorandum of cooperation with the Ministry of Digital Transformation of Ukraine. In parallel, memoranda were signed with the
Read more...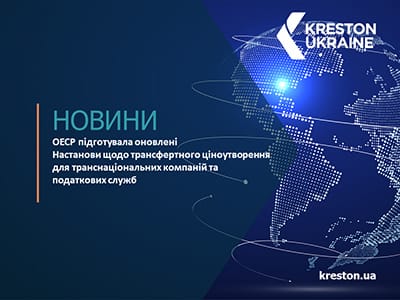 In a global economy where multinational enterprises (MNEs) play a prominent role, governments need to ensure that the taxable profits of MNEs are not artificially
Read more...
The Ukrainian Venture Capital and Private Equity Association (UVCA) and the audit and consulting company Kreston Ukraine present the annual review "Ukraine venture capital and
Read more...
One of the largest financial forums is taking place in Kyiv – the XX Anniversary CFO Forum 2021 FA Service. Kreston Ukraine could not stand
Read more...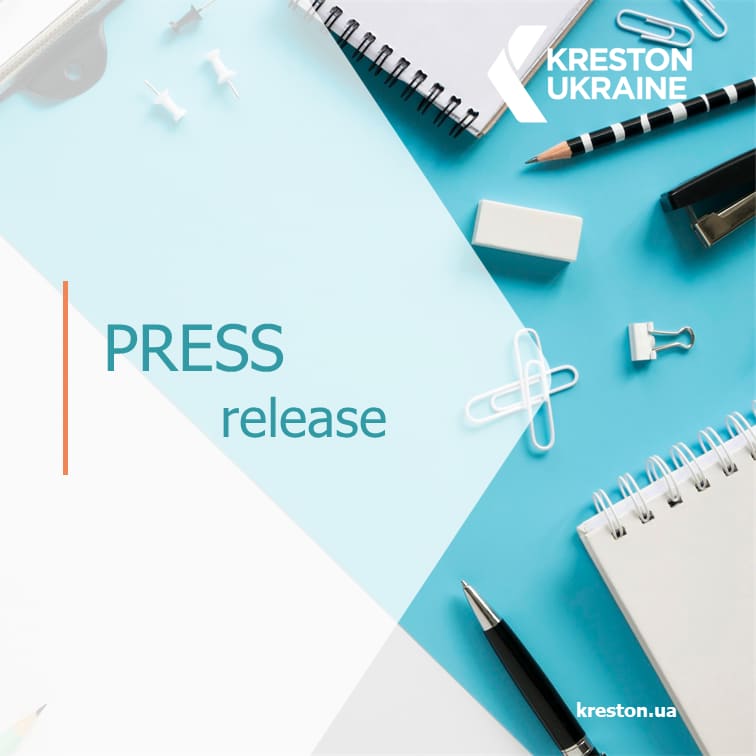 The KRESTON team expresses its respect and apologizes in advance for the fact that you may have witnessed black PR from persons unfriendly to the
Read more...
Today, several Kreston Ukraine employees serve in the Territorial Defense Forces, whose units are established in each region of Ukraine and in the city of Kyiv.
Read more »