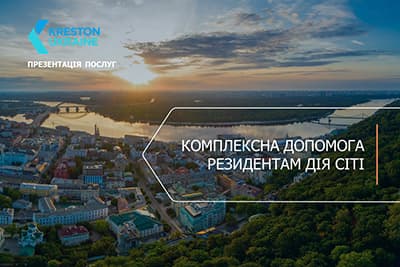 In recent days, the topic of the special tax regime of Diia.City has become perhaps the most discussed.
After all, on February 8, during the Diia Summit, the regime finally began its work. It is assumed that Diia will be the driving force that will help Ukraine become the largest IT hub in Europe.
Kreston Ukraine experts have studied the issues related to Diia.City and researched this topic as thoroughly as possible. We share the main theses and practical recommendations in our presentation.
And we remind you that our experts are always ready to answer any questions you may have. Contact in a convenient way for you:
You can download the PDF file of the presentation by the link